IGT (Innovative General Trading LLC) is one of the creative and leading distributors of importing speciality products in the UAE. We provide solutions to our customers and operates with an Eco system at the fore.
We offer strategic consulting services for retail hospitality to developers, owners, chefs, managers and service personnel.
Product & Brand Representation of International B2B Brands in the Middle East to build alliance distributor partnerships, analyzing market trends, evaluating the value proposition, understanding competitive positioning, ensuring adequate penetration measures for overall growth of their Brands in Middle East.
We offer food, beverages and marketing services to small and medium sized food enterprises, commercial centers and independent operators. Our approach is integrated and reviews all aspects of the business.
Our goal is not just to hear the needs of our Customers, but to pro-actively listen and work on obtaining effective solutions that helps our customers to improve efficiency, reduce costs and provide a distinct competitive advantage.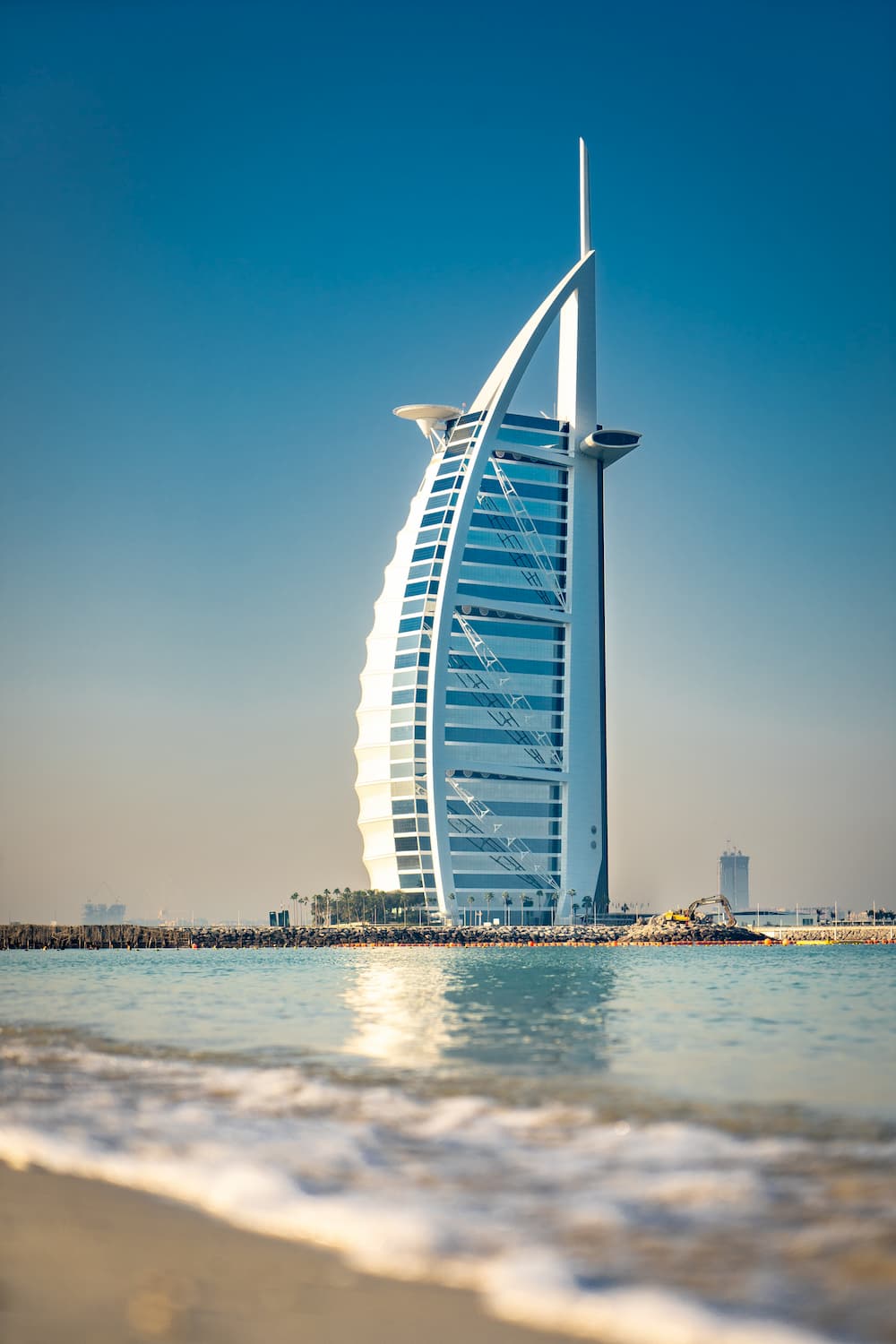 We aspire to source and provide
Innovative products and solutions for HORECA, AVIATION & HEALTHCARE industry.
+971 4 2233 264 info@innovativegt.com
Contact Us